Choices and Options
We offer a range of choices and options for your service
Choose from cars or limousines to transport you in one of our mourning coaches.
Choose from our range of stationary options including; order of service book's, memorial books, Santini Cards, bookmarks and more…
Dove & Butterfly Releases
Symbolise the passing of your lived one with the release of doves or butterflies.
Cars
Choose from our range of mourning coaches from 4 passenger sedans to 12 passenger super stretch limousines in black or silver. Car hire is offered for a minimum of 3 hours with dove release available on request.
Silver or Black Chrysler 300 Mourning Coach (4 passenger Sedan)
Super Stretch Limousines
Mourning Coach (11 & 12 passenger Silver Limousine)
Black Chrysler Jet Door(13 passenger)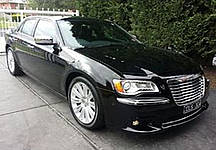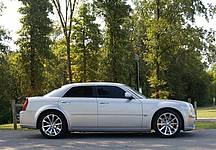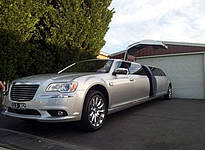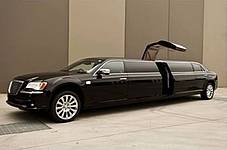 Funeral Stationery
Price will be quoted on request.
Order of Service Books
4 or 8 pages, digitally printed, cover in colour, inside B&W folded to A5.
Order: Lots of 50 books.
Santini Cards
This traditional Santini Card features an image Jesus, Our Lady or a Saint or on the front cover. A photograph of the deceased and biographical text is placed on the left-hand inner page. The right-hand inner page can be used to hold the text of a prayer, a thank-you message or can be left blank. This 4 page folded card is printed on 250gsm heavy-weight stock. The finished size is 85mm x 134 mm and is designed to fit into an 11B envelope
Order: Lots of 50
Bookmarks
50mm x 170mm printed in colour 2 sides on 250gsm rhino board and trim to size
Purchased in lots of 50 Bookmarks.
Ribbon Blooming Remembrance
Sold in packs of 10
Approx size 50x 50x 3mm
Handmade, from recycled paper, that is inlaid with fresh flower petals and wildflower seeds.
When planted and watered, the ornament blooms into wildflowers, creating a living memorial to the deceased.
Dove & Butterfly Releases
White Doves
The release of doves is a special way to honour your loved one's memory. Doves are a universal symbol of peace, hope and freedom. It may also represent letting go, giving people closure as part of the grieving process.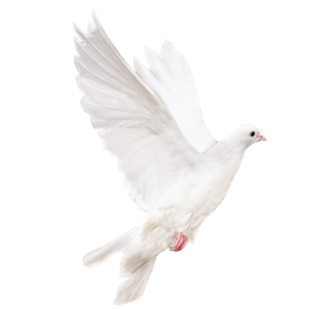 $140 call out fee + $20 per dove (includes GST) Note: Additional call out fee for various cemeteries eg. Springvale, Yan Yean, Bunurong.
Butterflies
The release of butterflies is a unique and memorable way to celebrate your loved one's life. The beautiful and numerous butterflies fill the sky with colour.