Coffins & Caskets
Coffins and caskets are an important aspect of the funerary process. Choices may be affected by personal style, type of service and budget.
Families can choose different woods, handles, nameplates, drapery, finishes, colours, and linings. These details can help the family feel that they have honoured their loved one with given them the send off they deserve.
The coffin chosen for a viewing will affect funeral visitors' last memories of the departed.
Reflections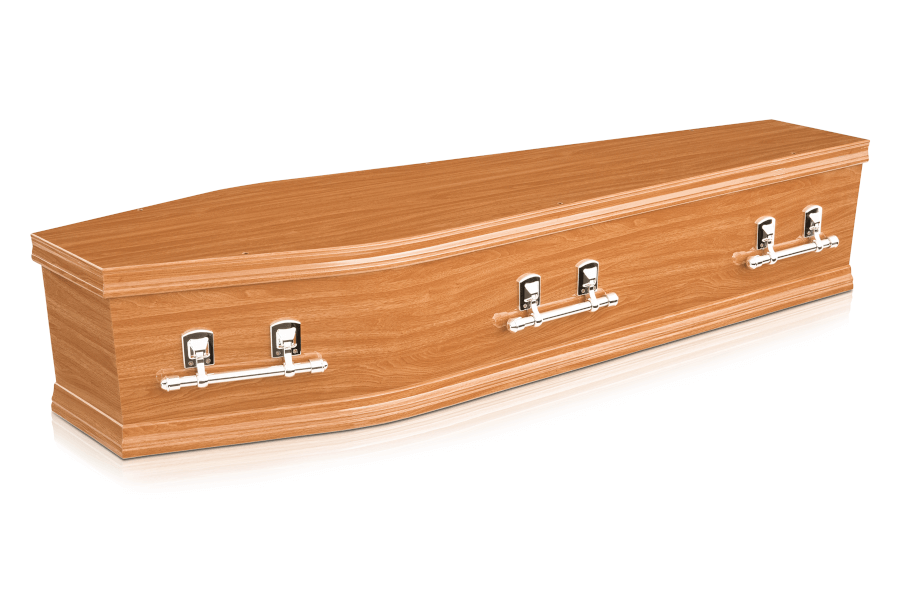 Teak flat lid, laminated particle board.
Silhouette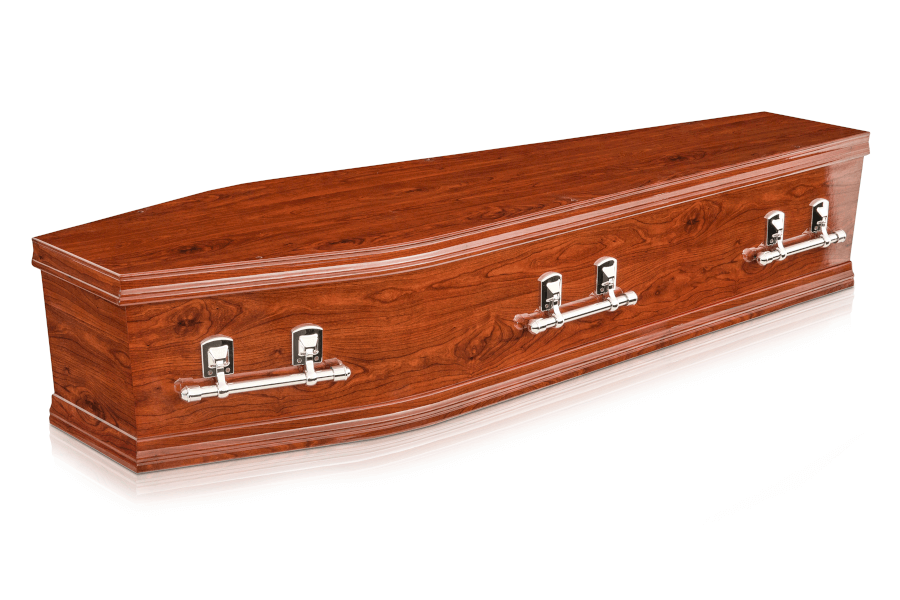 MDF, particle board, flat lid. Available in rosewood and maple.
Impressions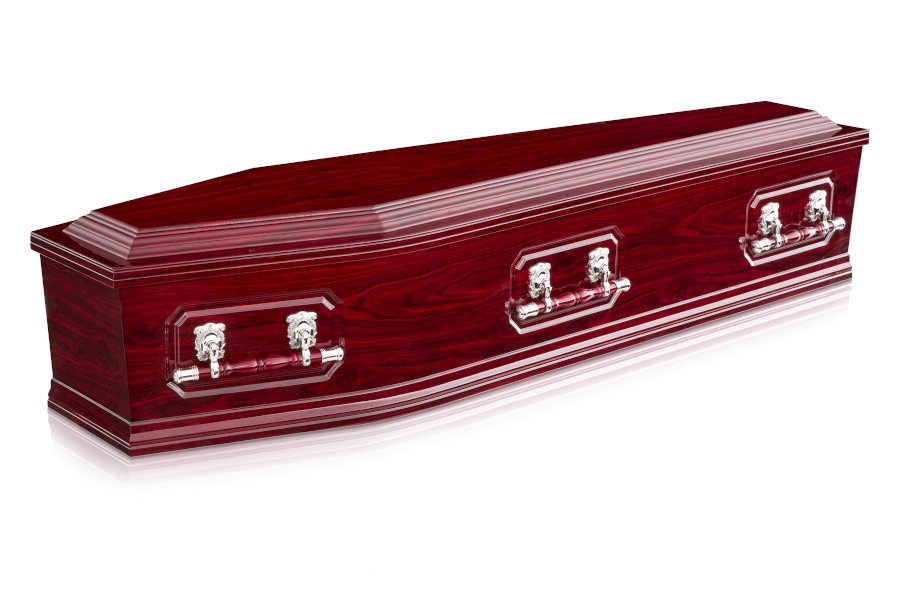 Available in rosewood, maple and also in white.
*White POA
Candlepine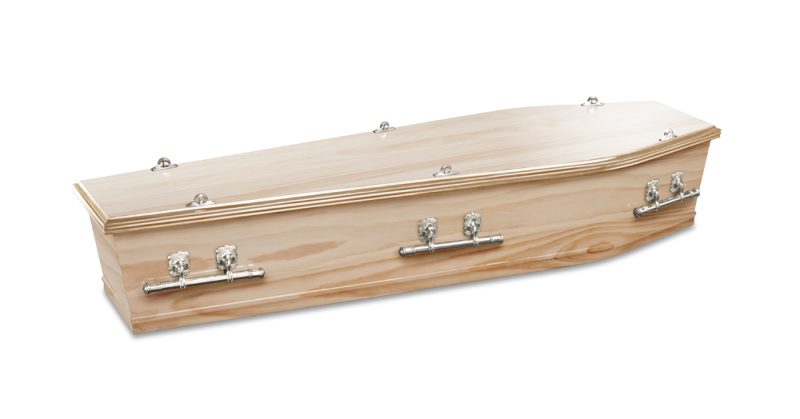 Solid plantation pine with a flat lid and fluted lid moulding. Clear gloss finish
Classic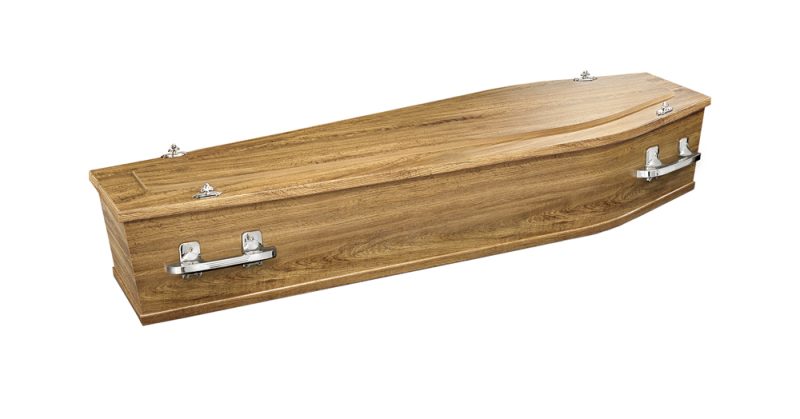 Sapelle finish. Single raised lid with fluted mould, including white braid drapery, silver one piece handles and silver nameplate.
Traditional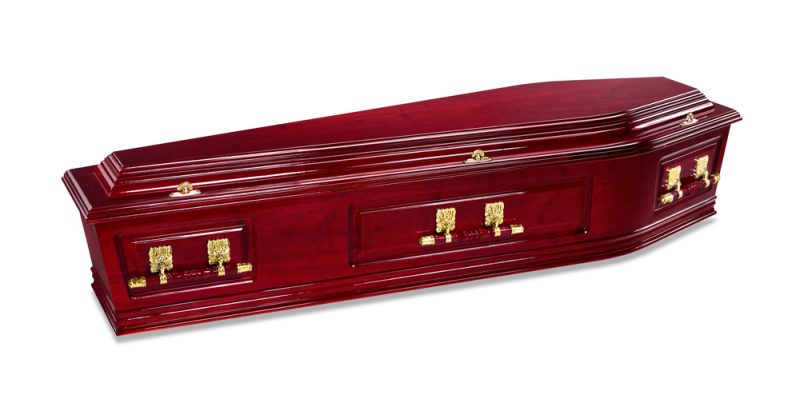 Solid Timber, panelled sides, triple contoured lid
Weston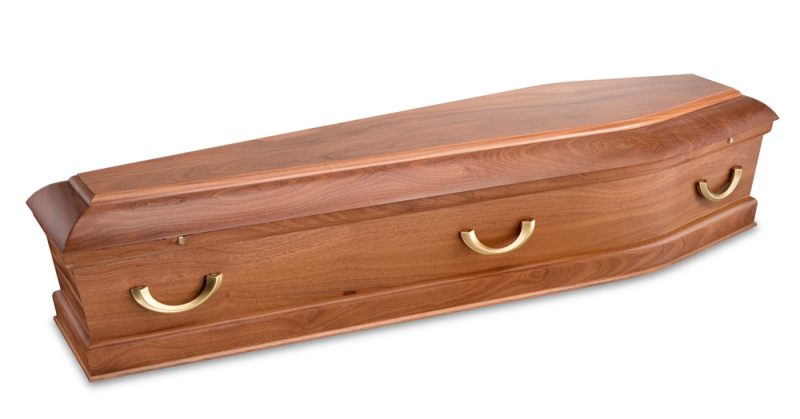 Solid Sapelle with a domed lid. Low sheen, natural finish.
Montsalvat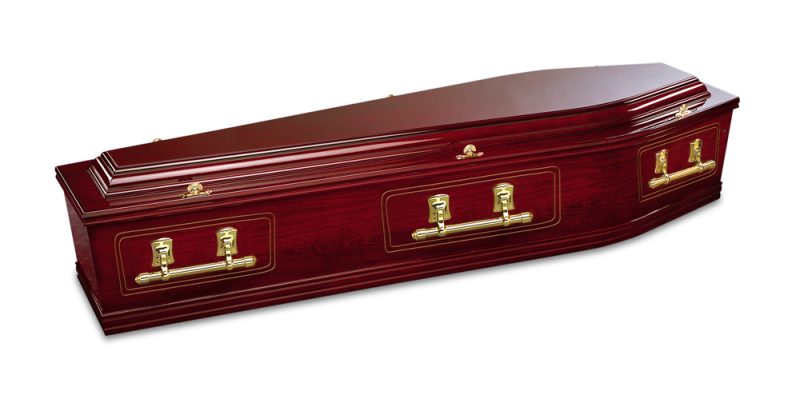 High domed MDF lid. Laminated MDF sides with a wide base moulding. Rich rosewood finish.
Imperial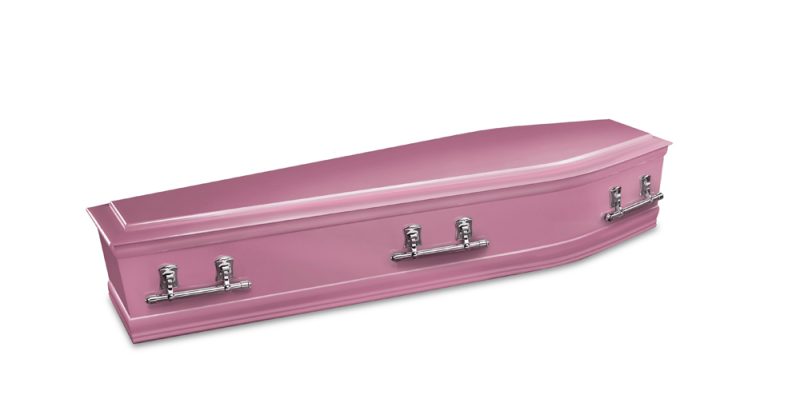 Single raised lid secured by clips. Available in Mauve or White gloss finish
Montieth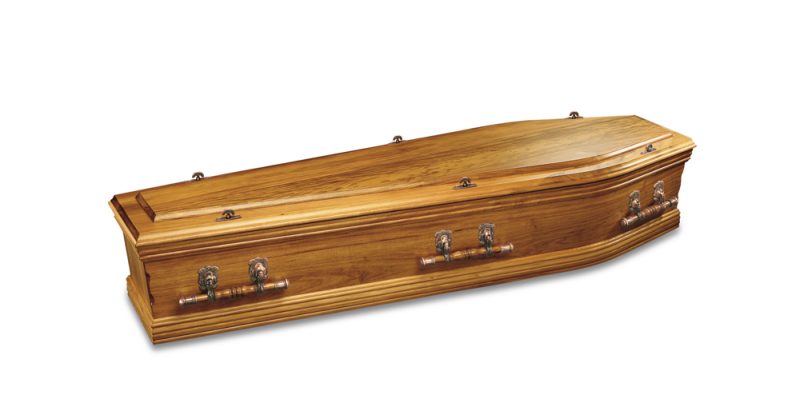 Solid Tasmanian Blackwood. Single raised lid, carved ends
Scotter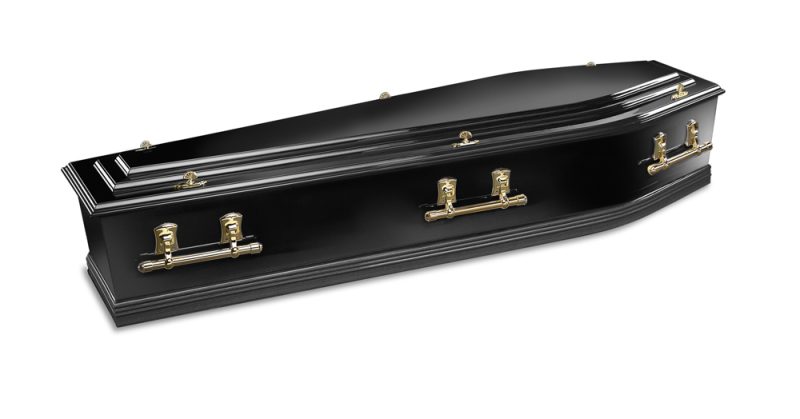 Single raised lid with plain box mould, sheer cut cap. Black gloss
Tudor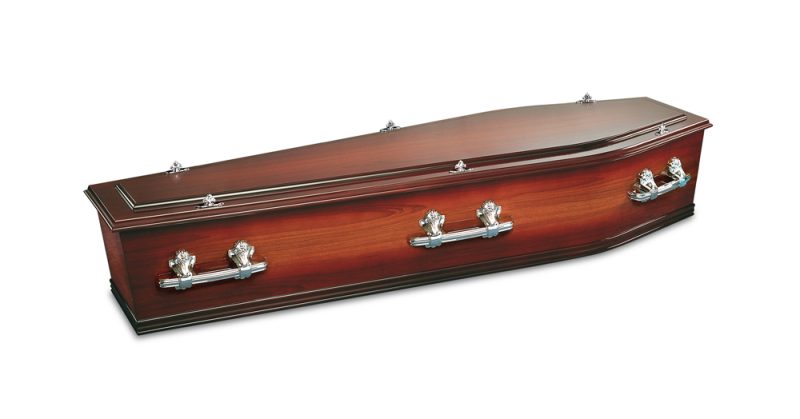 Two Tone deluxe teak finish with rosewood shading. Custom wood single raised lid including white braid drapery, silver one-piece handles and silver nameplate.
Pearline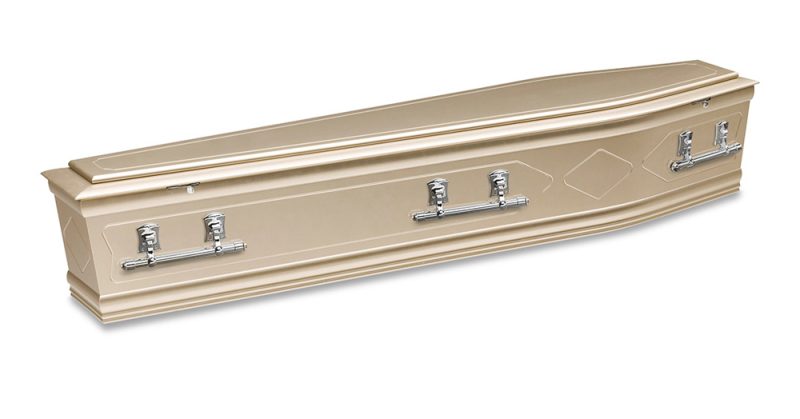 MDF with domed lid. Scribed lid and sides. Pearl colours: Ebony, Ivory, Bronze, Mint and Blush
Fergusson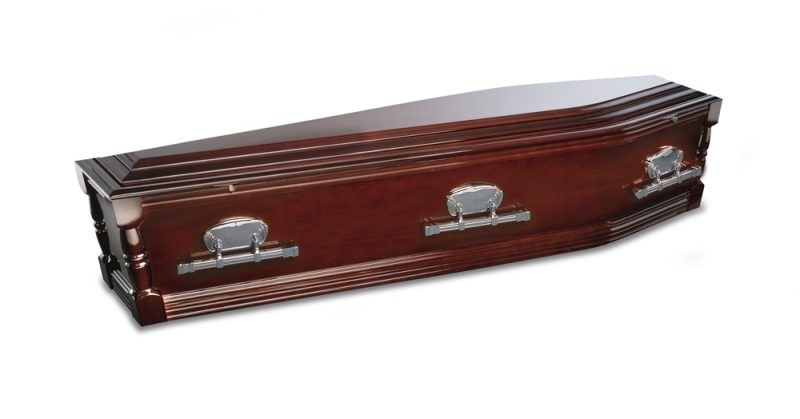 Solid cedar with pillared corners (Import)
Artisan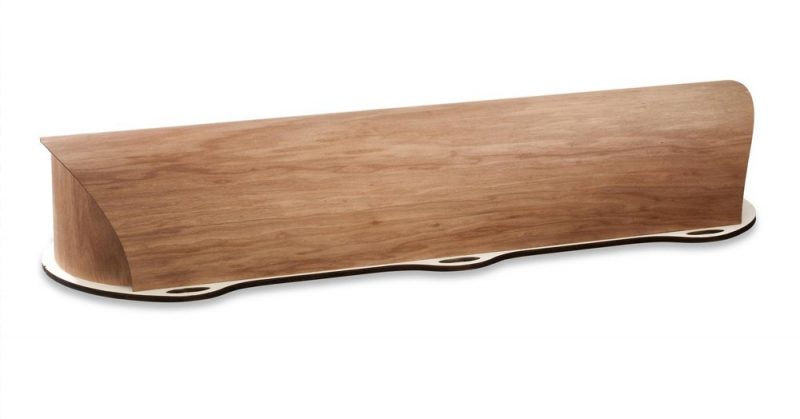 Solid Ply wood Casket with a domed lid that is completely removable. Wool fleece mattress and pillow. Integrated handles add to the unique design.
Enviro Coffin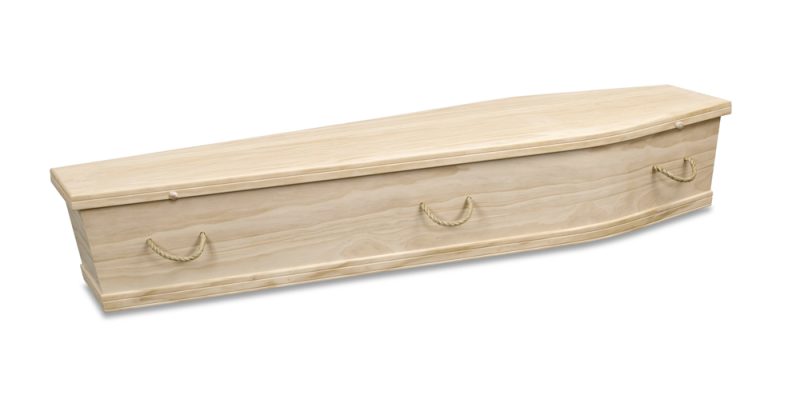 Made from solid plantation grown Radiata pine with six rope handles. Lid secured by wooden dowel. Lined with bio degradable plastic or unbleached calico.
Enviro Willow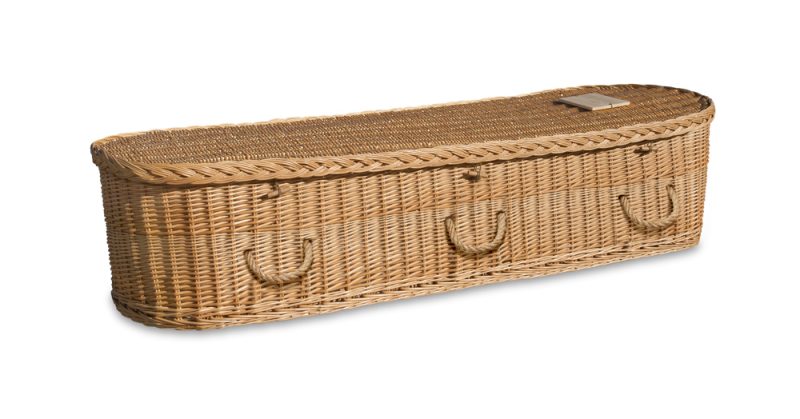 Natural cane hand woven coffin. Rope handles and biodegradable plastic lining
President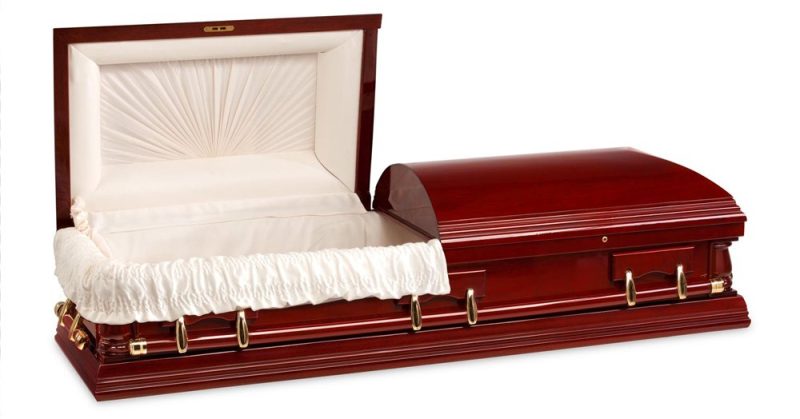 Available in a Walnut, Rosewood or Teak finish. Solid timber domed lid, carved sides, trimmed with quality white satin drapery.
Grecian Urn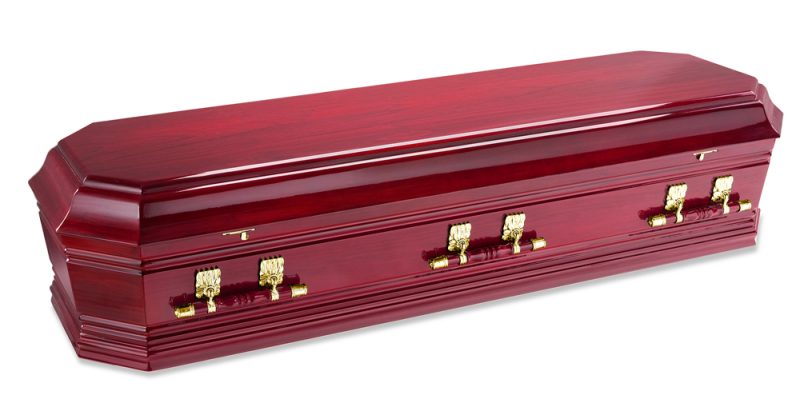 Features a domed lid, carved sides and base mould. Trimmed with deluxe satin, in white or cream drapery. Gold or Silver metal or woodbars and gold nameplate included. Also available in White gloss.
Senator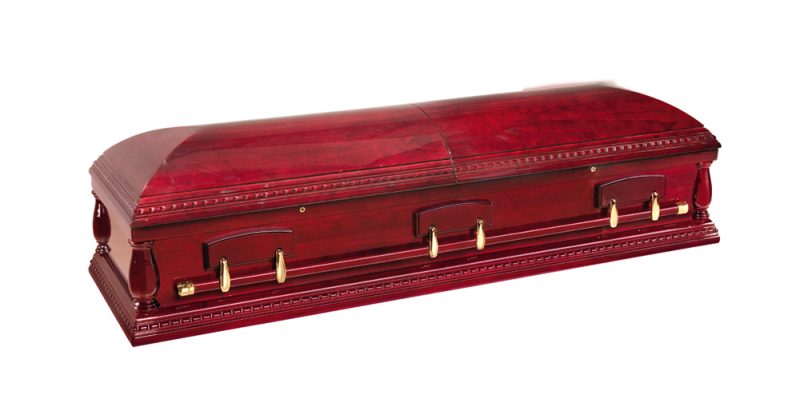 Available with velvet or satin drapery. Solid timber, domed lid casket with timber extension bar handles.
Chambers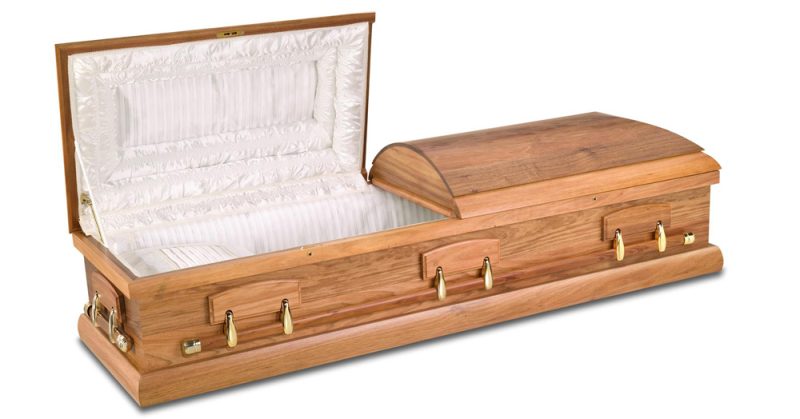 Solid Tasmanian Blackwood casket. Solid Tasmanian Blackwood extension bar handles on the Sides and ends of the casket to enhance the quality of the finish. This casket is trimmed in superbly pleated white satin drapery and has a rubber mattress.
Devon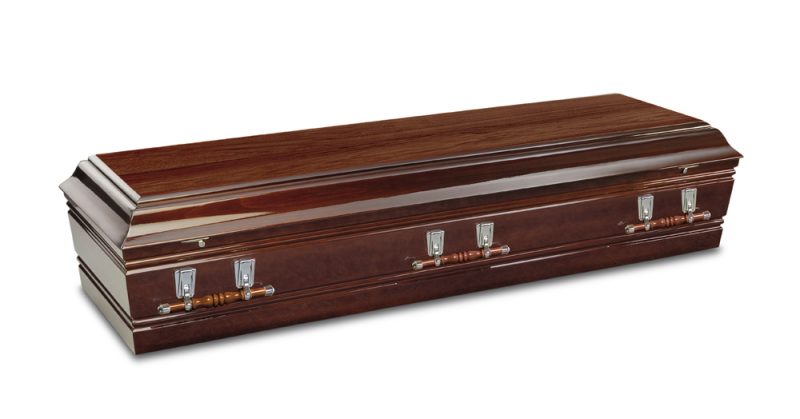 Solid timber dome lid, carved sides, quality white satin drapery
Chirnside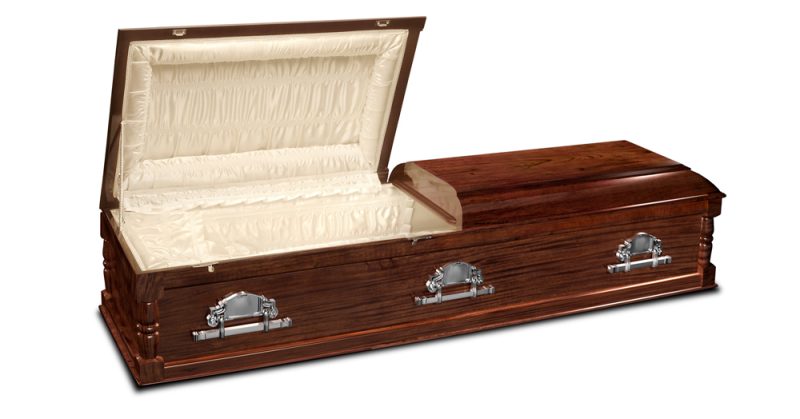 Solid Cedar. Trimmed with luxury cream satin drapery. Features timber pillars, foam mattress, timber base
Hobson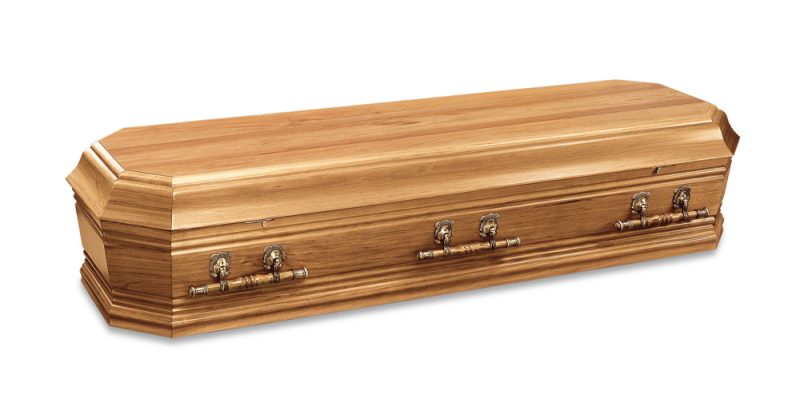 Solid Tasmanian Blackwood in Grecian Urn design. Deluxe satin drapery, foam mattress
Enviro Casket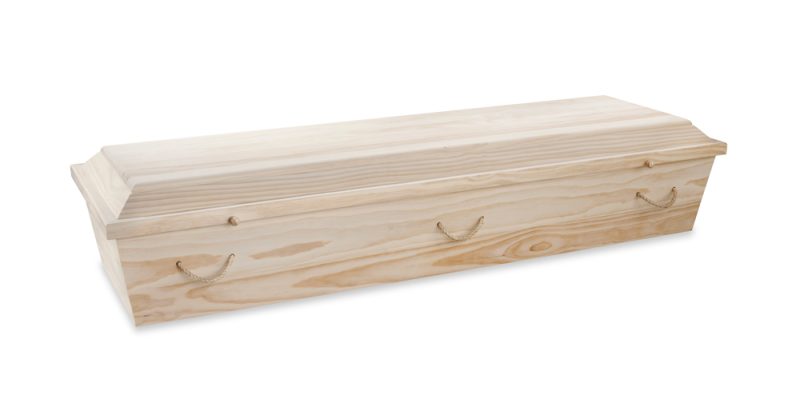 Solid plantation pine casket with a flat lid and rope handles. Unbleached calico lining and four wooden dowels to secure the lid. Floor of the coffin is lined with a vegetable extract sheet. Raw finish. Wooden handles can be provided upon request.
FAQ
What's the difference between a coffin and a casket?
Coffins vaguely resemble the shape of the body. Caskets are rectangular boxes, which often have a split lid for viewing purposes.
I have a deep commitment to the environment. Can this commitment continue after my death?
Yes. Our 'Enviro' coffin is made from solid plantation grown radiata pine. Being plantation timber means that it was planted specifically for harvesting, and as each tree is felled, another is planted in its place.
There is no paint or lacquer on the Enviro – the exterior surface is left raw. This shows the natural beauty of the timber whilst not adding any non-biodegradable products to the coffin.
Instead of the usual satin or velvet interior, the 'Enviro' is lined in unbleached calico.
Most coffins and caskets have a plastic sheet inside them, which is designed to contain any body fluids which may be released. The 'Enviro' uses a plastic-like material which is actually made from plants. It's a non-food vegetable extract, which looks and acts like plastic but doesn't compromise the environmental integrity of the coffin.
Coffin handles are usually made from metal or plastic, but the Enviro employs solid pine or rope handles, made from natural sisal rope. To secure the lid, six simple wooden dowels are used.
Is the 'Enviro' best suited to cremation or burial?
It can be used for either. If it's buried, the entire coffin is compostable, and over time will completely break down. If it's cremated, the absence of paints and plastic parts means that the emissions from the cremator will be much cleaner.
Is it expensive?
Not always. In many cases, you pay more for environmentally friendly products. Our Enviro coffin is our least expensive solid timber coffin – it is less expensive than a few of our composite board coffins.