Here at Candlepines we have a different approach to helping you through the overwhelming funeral process.  With more than 30 years' experience in the industry we know when you need a helping hand.  Candlepines have developed unique and practical services that ensures our clients can provide a memorable farewell.
When you lose a loved one, you don't want a big corporate business dictating what you can or can't have at the funeral.  Firstly, you need genuine empathy and support, then clear arrangement details giving you what you want.  Most of all you need to feel included, this is what the family at Candlepines excel at.
Because we are a family, we know and understand the impact Bereavement can have.
This is why everyone we serve receives a complimentary support session with a qualified bereavement support worker.  Over the years we have stayed in touch with our many Candlepines families to offer support.
Whether a religious or non-religious service it is still a personal tribute and acknowledgement. You can choose your own civil celebrant or have a Candlepines celebrant for non-religious services. Our own celebrants are included in our service fee. We are passionate about detail, we have an eye for it, and will ensure it happens your way. An extensive range of stationary is available including your complimentary personal Reflections Photo Album. We can also organize a professional videographer or a video display during the service
People are often surprised when we tell them we have conducted funerals at venues such as Racecourses, yacht clubs, golf clubs, bowling clubs.  You can within reason nominate any venue that will accept a coffin for the service.  Many of our Candlepines families honour us by referring us to families and friends.
It's about what you want for your loved one and dealing with people who have the interest to listen.
Talk to us at Candlepines.
Thank you for visiting Candlepines.
We are honoured to help you cherish your loved one and give them the send off they deserve.
Many families in the western suburbs of Melbourne trust us to be there for them throughout the whole experience.
We take care of the details to help your family celebrate your loved one's life – exactly the way you want them to be remembered.
Funeral Options
Choose traditional or modern coffins/ caskets, fresh flowers, urns, songs, cars even butterflies, doves or balloons. We help you every step of the way.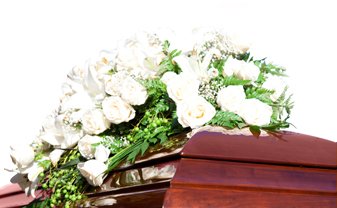 Pre-Paid Funeral Plans
Pre-paid funerals allow better budgeting, less stress, and better decisions. Insurance won't help you make funeral arrangements, we will.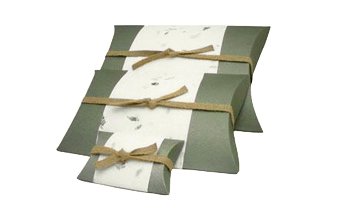 What People Say
Funerals are such important occasions. Please read about the experiences we have helped other families create to honour their loved ones.