Thank you for visiting Candlepines.
We are honoured to help you cherish your loved one and give them the send off they deserve.
Many families in the western suburbs of Melbourne trust us to be there for them throughout the whole experience.
We take care of the details to help your family celebrate your loved one's life – exactly the way you want them to be remembered.
Funeral Options
Choose traditional or modern coffins/ caskets, fresh flowers, urns, songs, cars even butterflies, doves or balloons. We help you every step of the way.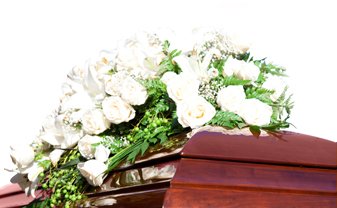 Pre-Paid Funeral Plans
Pre-paid funerals allow better budgeting, less stress, and better decisions. Insurance won't help you make funeral arrangements, we will.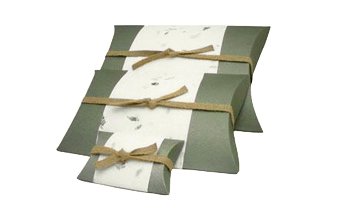 What People Say
Funerals are such important occasions. Please read about the experiences we have helped other families create to honour their loved ones.